Have
you ever stopped to think about what you could you do in 10 minutes?
That amount of time might seem pretty short. But 10 minutes
consistently, every day can make a BIG difference
I invite you to
join me
in committing to
10 minutes of yoga every morning for 30 consecutive days
!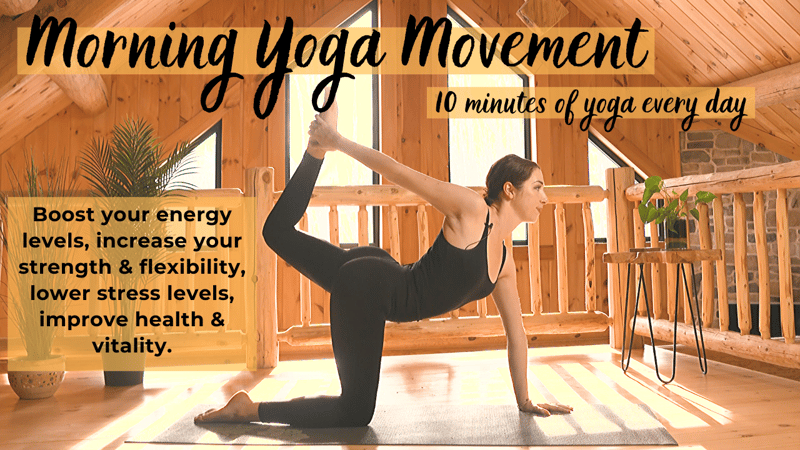 For the first time ever, this monthly challenge will be made out of
ALL NEW CONTENT!
That's right, I'm releasing 30 brand new classes for the ?
Morning Yoga Movement
?!
Are you ready to improve your overall health and vitality?
Are you finding yourself low in energy throughout the day?
Are you having trouble staying focused and motivated?
Are you stiff and achy?
Are you wanting to improve your strength and/or flexibility?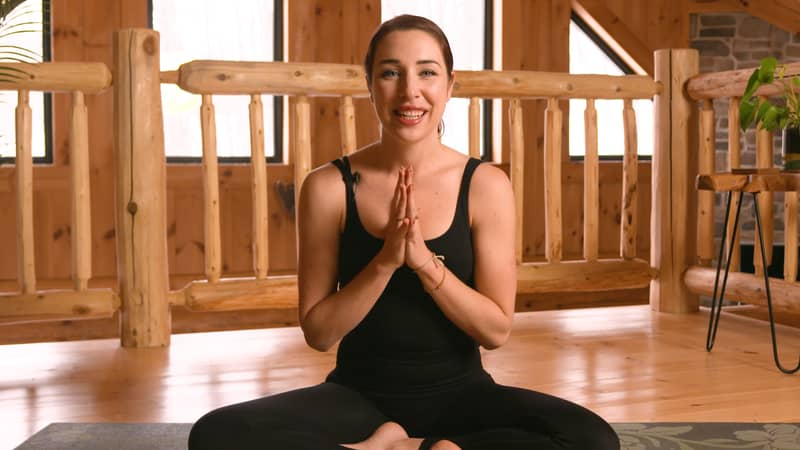 When you
SIGN UP
for the Morning Yoga Movement, each day you will receive a 10 minute
class, and accompanying positive affirmation, straight to your inbox.
All you have to do from there is press play!
BONUS for Members of the mobile app – You can access all of the content for the ? Morning Yoga Movement ? RIGHT NOW!!!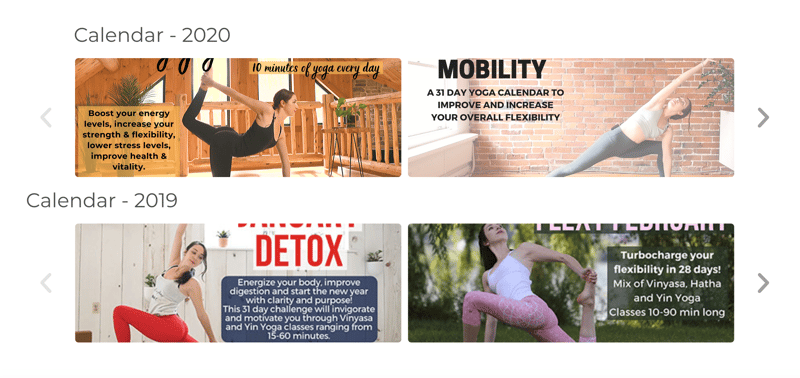 If you are already a member, just
open your app or members website
and
find ALL of the new content under 'This Month'!
If you can't wait to get practicing, you can
jump in right away!
OR you can use the calendar feature to schedule them in for when you rise each morning.
Pretty awesome right?
So, what can you do in 10 minutes this April?
Talk soon,
Kassandra
P.S. Once you get under way with the challenge, be sure to share your journey in our
Facebook community
, with updates and photos of your progress!